Uganda has one of the youngest populations on the planet, with 77% of the population being under 30 years of age. There are around 7,500,000 youth from the ages of 15-24 living in Uganda. The unemployment rate for this youth category is staggeringly above 80%.
There are various issues around this topic of high youth unemployment. There is a big disconnect between jobs available and the skills available on the market. Many youth are not educated past high school. The informal work sector accounts for the majority of young workers in Uganda. And, there are not enough full time jobs available.
Therefore, migrating for work abroad has a very positive impact for Uganda. Ugandans who move abroad for work help have an impact on Uganda in the following way:
Financial Benefits – the remittance that migrant workers abroad send home have a positive impact economically on the home country.
Socio Economic Benefits – upon finishing their contracts, migrant workers who return home not only bring financial benefits to help their families through education, setting up businesses, buying land/property etc, but they also bring with them new work and cultural experiences which will help them to further thrive in their lives both personally and professionally.
Unemployment – the more unemployed people who go abroad for work, the more unemployment rates will reduce as a result.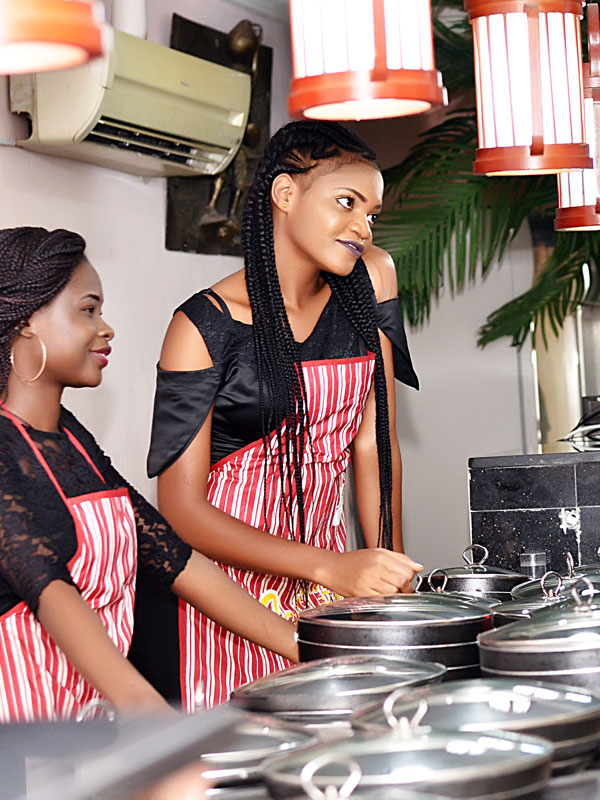 If you are an employer abroad interested in hiring Ugandans, or a Ugandan candidate looking for a job abroad, please contact us today on +256 707 555001 or 707 555004
Migrating abroad also has benefits to the individual:
Boosts their CV/work experience
Increases their cultural awareness
Expands their network
Higher salary then what they would get at home
Higher living standards
Personal growth
Improved communication and language skills
Boosts their confidence and self-reliance
Develops their independence and personality
Our External Recruitment Department is committed to providing suitable, safe and empowering job opportunities for Ugandans abroad.
We are licensed by the Ministry of Gender, Labour and Social Development and are also members of the Uganda Association of External Recruitment Agencies (UAERA).
For our latest vacancies abroad, please see our vacancies section.